Alumni
At Denver Seminary, we believe that our relationship with our students does not end when they graduate. We value our Alumni and Alumnae and hope to continue some type of relationship with each of them as they go into the world to declare the good news of Christ.
The NEW monthly Alumni Connection is an excellent source for you to keep up to date with Denver Seminary and your fellow Alumni and Alumnae. Sign up for this monthly email newsletter and read archived messages here.
Alumni stories
Our Alumni Stories section allows us to highlight the work of just a fraction of our alums. However, we think that you will find these stories moving and inspirational. Visit the Archive to find out just what Denver Seminary grads are up to.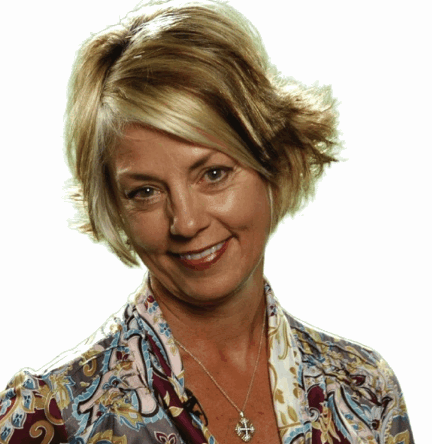 Elisa Morgan
M.Div. 1980
Elisa Morgan is one of today's most sought-after authors, speakers and leaders. For twenty years, Elisa Morgan served as CEO of MOPS International and now serves as President Emerita. Elisa received a BS from the University of Texas and an MDiv from Denver Seminary. Her latest work is She Did What She Could (SDWSC): Five Words of Jesus That Will Change Your Life. www.shedidwhatshecould.com As the President of Mission: Momentum (www.missmo.org) and the Publisher of FullFill™, www.fullfill.org a FREE digital magazine for women of all ages, stages and callings, her current mission is to mobilize women to invest their influence in God's purposes.