Solid Grounds Coffee Shop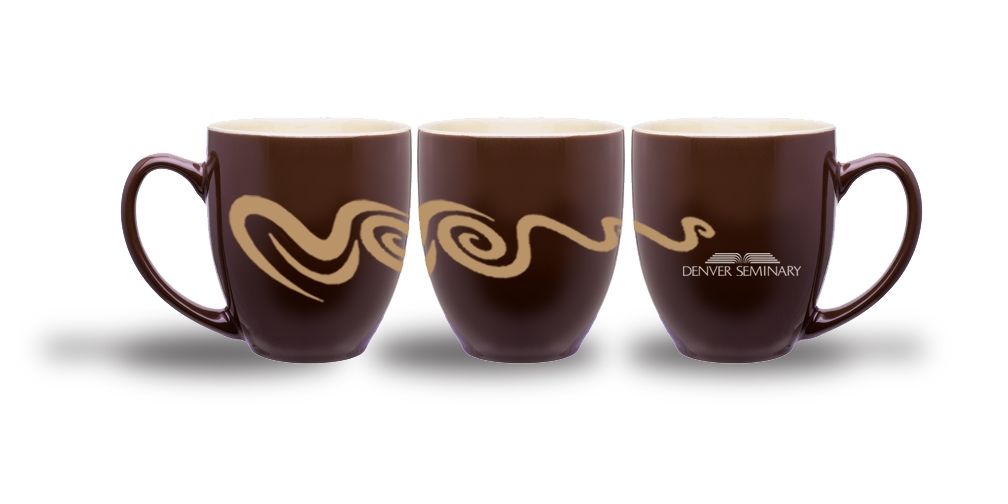 Visit the Solid Grounds Coffee Stop on campus in the Student Center for coffee drinks and great food. Due to summer session, Solid Grounds' hours have changed. Currently the coffee shop is open 7:30 am to 11:30 am on Monday, Wednesday, and Friday. Pick up a schedule for the entire summer on the counter by the register. Accepting cash, check and charge cards. We are your closest place to get an excellent cup of coffee before the next class.
You can also be our guest at Solid Grounds Coffee House at 6504 S Broadway for the same great tasting coffee drinks in a relaxed environment. We provide free Wi-Fi and semi-private meeting rooms suitable for meetings with your mentor. Our bottomless cup of coffee and late hours are popular with students and their friends. Come by the Coffee House Friday evenings for live music featuring local and national musicians for a time to unwind after a hard week.
See you soon!