Rally for the Common Good
Current: 2013-2014
Theme: Human Flourishing Through Economic Discipleship

Dates: Monday February 24, 2014 and Tuesday February 25, 2014
Location: Denver Seminary Chapel (map)
Speaker Bio
Dr. Charlie Self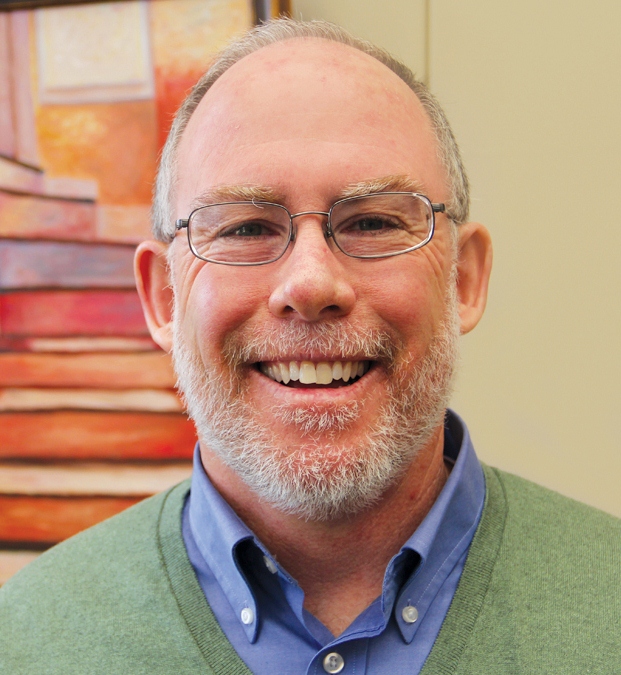 Dr. Charlie Self is an ordained minister with the Assemblies of God, credentialed since 1980. He has served as an associate and senior pastor in several congregations in California, Oregon and Washington, D.C. He has served as an interim pastor six times. He is presently the Professor of Church History at The Assemblies of God Theological Seminary in Springfield, MO where he teaches courses in apologetics, church history, mission history, leadership development and discipleship. At the seminary, he helps oversee major grants for the integration of faith, work and economics with the Kern Family Foundation. He was the first Director of the new Ph.D. in Bible and Theology, the first Assemblies of God Ph.D. in this field. He was an active part in the initial 2011 Steering Committee for the Consolidation of the Springfield Schools operated by the General Council of the Assemblies of God.
Charlie is a Senior Advisor for The Acton Institute for Religion and Liberty, a world-leading think tank dedicated to good intentions and sound economics and biblical principles are integrated with free market economics. He is a part of the Steering Committee for the new Mission Alliance network of Evangelical churches, leaders and organizations dedicated to revitalization of the church and expansion of her mission. He is also active with the Kern Family Foundation's Oikonomia Network, with leaders from sixteen seminaries exploring faith, work and economics integration.
Charlie is in demand as a strategic consultant, encourager to leaders, keynote speaker and presenter to church and civic groups. He stimulates people of all perspectives to "think deeply and act decisively." He is a frequent guest as "Dr. History" on the KSFO 560 AM Talk Radio in the San Francisco Bay Area. He also participates in debates with skeptics, interfaith forums and other venues that help build understanding.
Charlie has four earned degrees: B.A. in History with College and Major Honors in Renaissance/Reformation and Colonial American History 1981; M.A. in History on the Church and Social Change in Latin America, 1992; Ph.D. in Modern European History, with foci on Belgian Protestantism and studies in Virtue Ethics and the Holocaust, 1995. These degrees were earned at the University of California, Santa Cruz. He also has a M.A. in Philosophical and Systematic Theology, from The Graduate Theological Union and Pacific Lutheran Theological Seminary in Berkeley, CA. in 1986.
Charlie has been in professional post-secondary education since 1981. He has been an adjunct, associate and visiting Professor, teaching over 50 courses in Bible, History, Philosophy, Religion and Theology at Bethany University, Continental Theological Seminary in Brussels, Belgium, George Fox University, William Jessup University and Northern California Bible College. He is the author of three books: The Divine Dance (Authorhouse, 2003), The Power of Faithful Focus (with co-author Les Hewitt- Faith Communications, 2004) and his most recent work with The Acton Institute for Religion and Liberty, Flourishing Churches and Communities: A Pentecostal Primer on Faith, Work and Economics for Spirit-Empowered Discipleship (Christian's Library Press 2013).
Charlie's life mission is encouraging, equipping and empowering destiny in Christ. With his wife Kathleen, they long to see each individual, every local church and community and the nations flourish according to Isaiah 61. He has been married to Kathleen (a professional artist) for the past 33 years and together they have three adult children. They welcome connection through their websites: www.drcharlieself.com and www.colorbrush.com. You can email Charlie directly at or . He can be contact by phone at 408-307-1339.